[ENG]
As explorers, climbers and professional photographers/filmmakers we are available with multimedia presentations  for variety of clients. Our meeting with audience is a  mix of hi-end photography, short films and music.
We've been receiving lecture invitations from corporate clients (e.g Volkswagen, PKO S.A, Tendon),  lectured at  universities (e.g  Universidad Autónoma de Nuevo León, Mexico) and international festivals (e.g: VIMFF (Canada), Hory a Mesto (Slovakia), San Vito Climbing Festival(IT), Friedreichshafen Outdoor Fair (GR).
We also cooperate with  Academy of Explorers  (Akademia Odkrywcy im. Tony Halika) talking to and playing with young audiences from elementary and high schools.
We adjust our talks to client needs, making them: educational, incentive, informative and always  entertaining.   It usually fit perfectly  for corporate  incentive events.  
[PL]
Realizujemy  profesjonalnie przygotowane prezentacje multimedialne na potrzeby klientów korporacyjnych, dla festiwali, domów kultury oraz szkół. Nasze spotkania z widzami ilustrowane są zdjęciami, video i muzyką. Realizujemy też warsztaty fotograficzne i przygodowe wyprawy połączone z pokazami multimedialnymi.
Nasze pokazy zaczynaliśmy jeszcze w erze przenikowych prezentacji slajdów. Ceniły je sławne dziś (a wtedy początkujące)  festiwale takie jak Kolosy,  Explorer's Festival w Łodzi czy Krakowski Festiwal Górski. Nasze prelekcje praktycznie zawsze miały pełne sale. Od tego czasu gościliśmy na imprezach dużych firm takich jak: Volkswagen, PKO S.A, Tendon, na Targach Outdooru we Friedrichshafen i międzynarodowych festiwalach górskich takich jak: VIMFF (Kanada), Val d'Orco Trad Meeting (Włochy), San Vito Climbing Festival (Sycylia).
Z przyjemnością realizujemy też pokazy razem z Akademią Odkrywcy im. Tony Halika,  z którą odwiedzamy szkoły i uczelnie.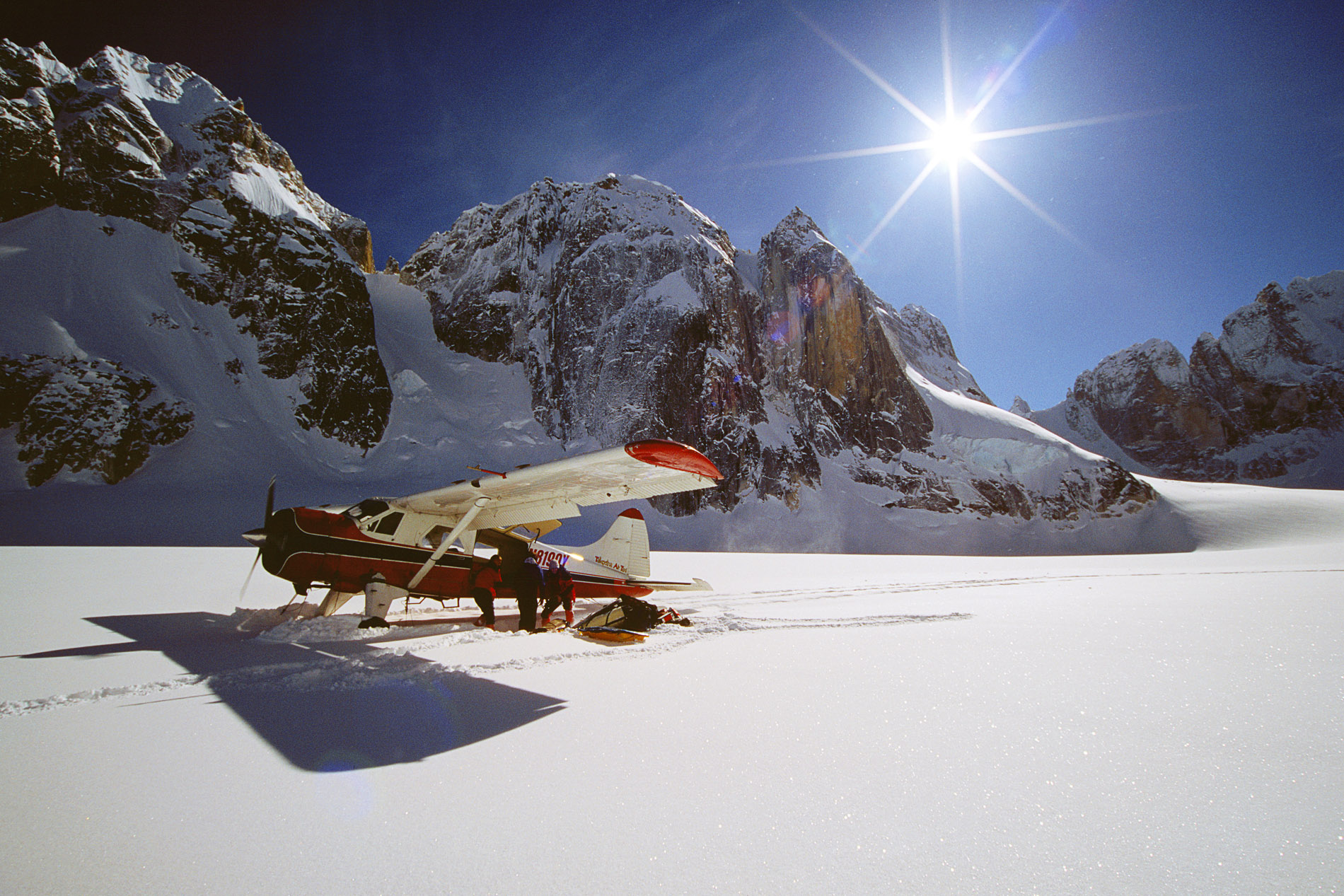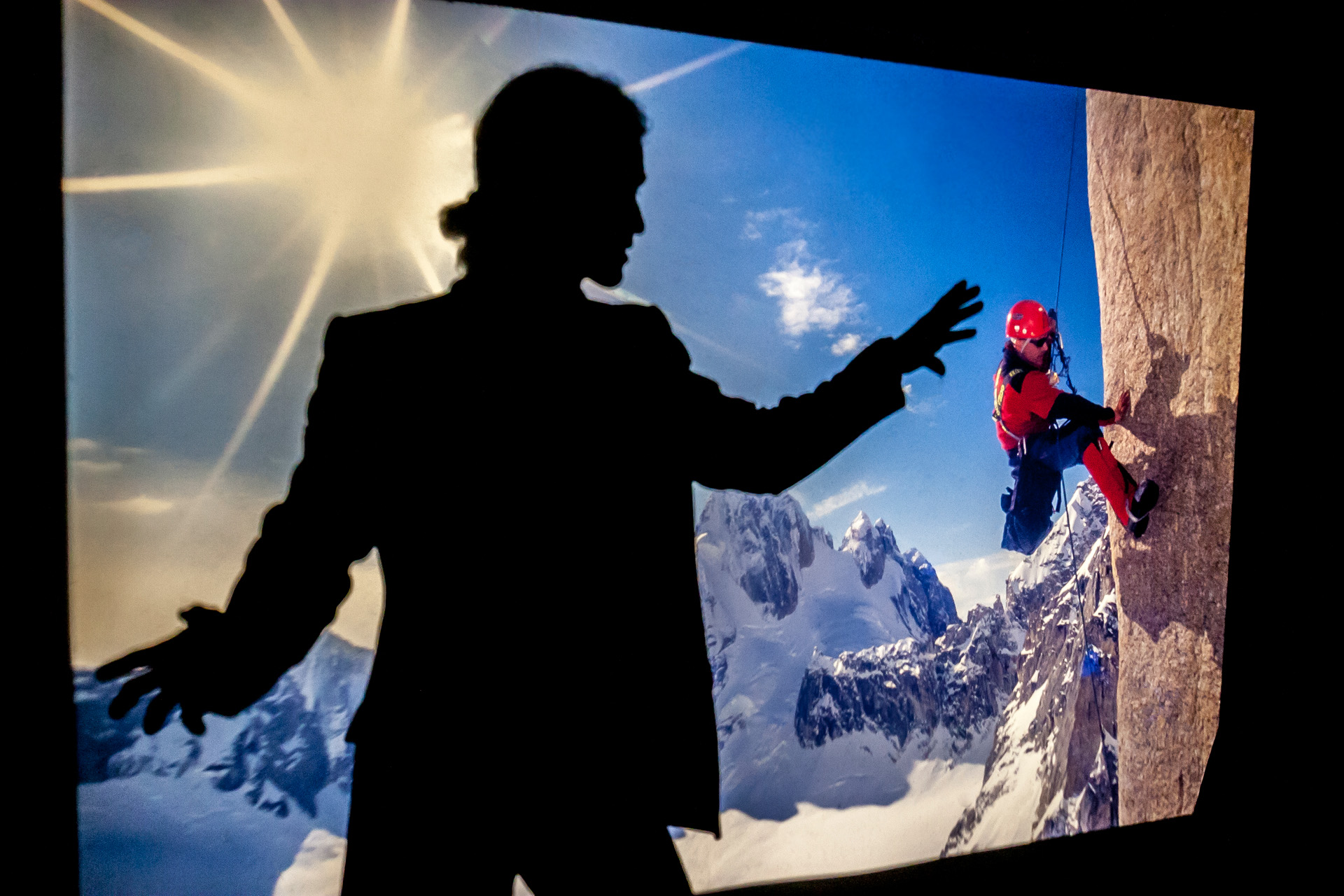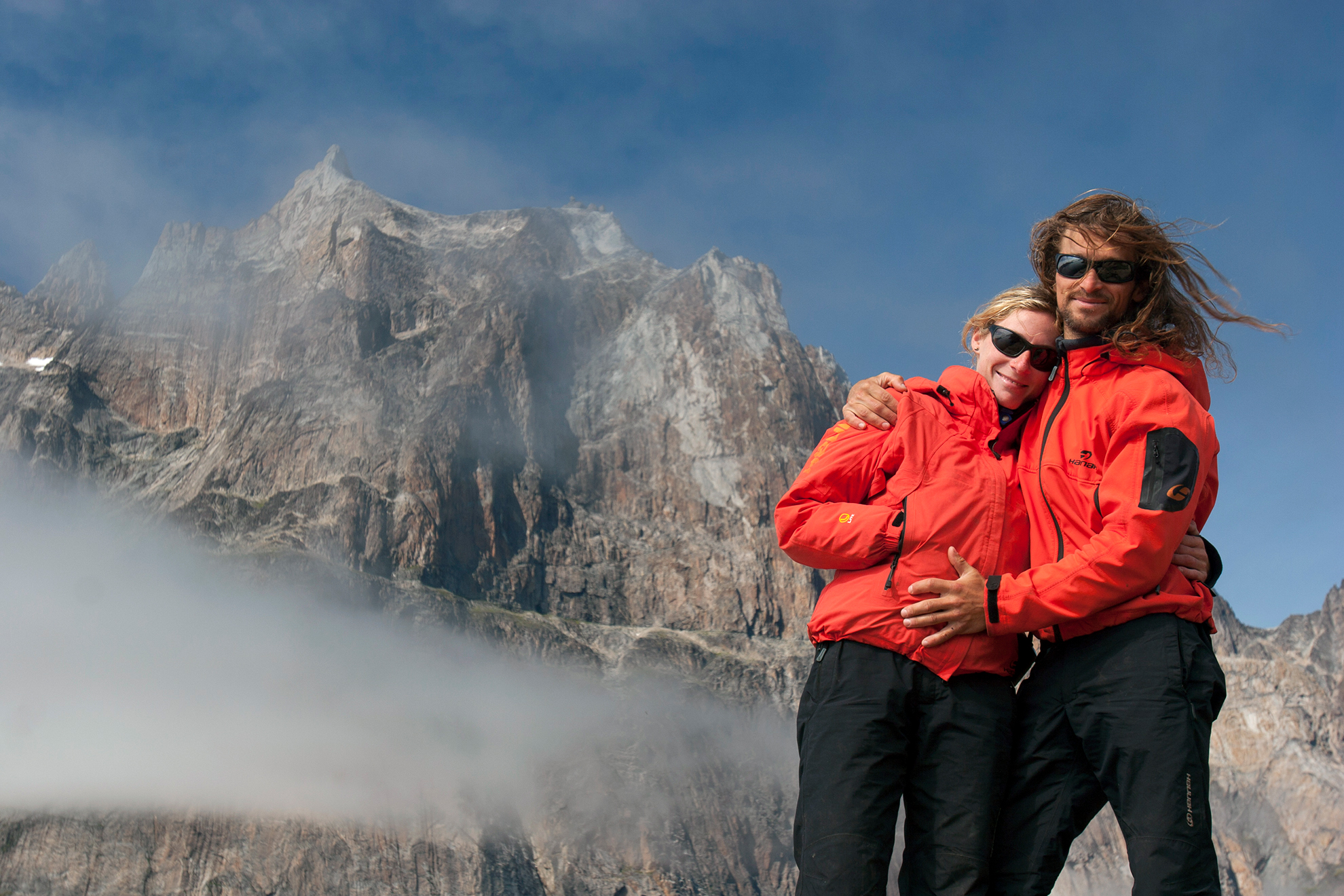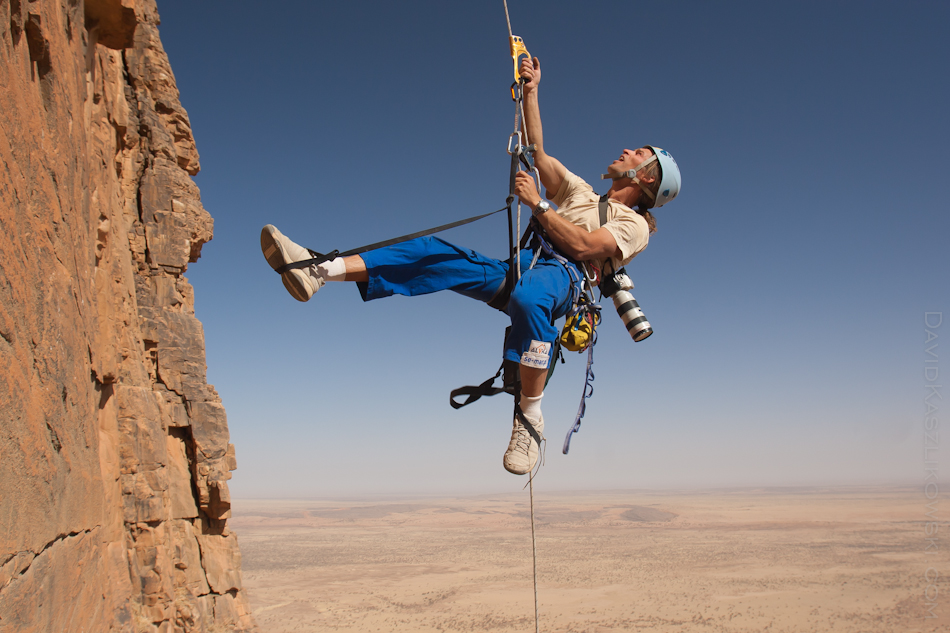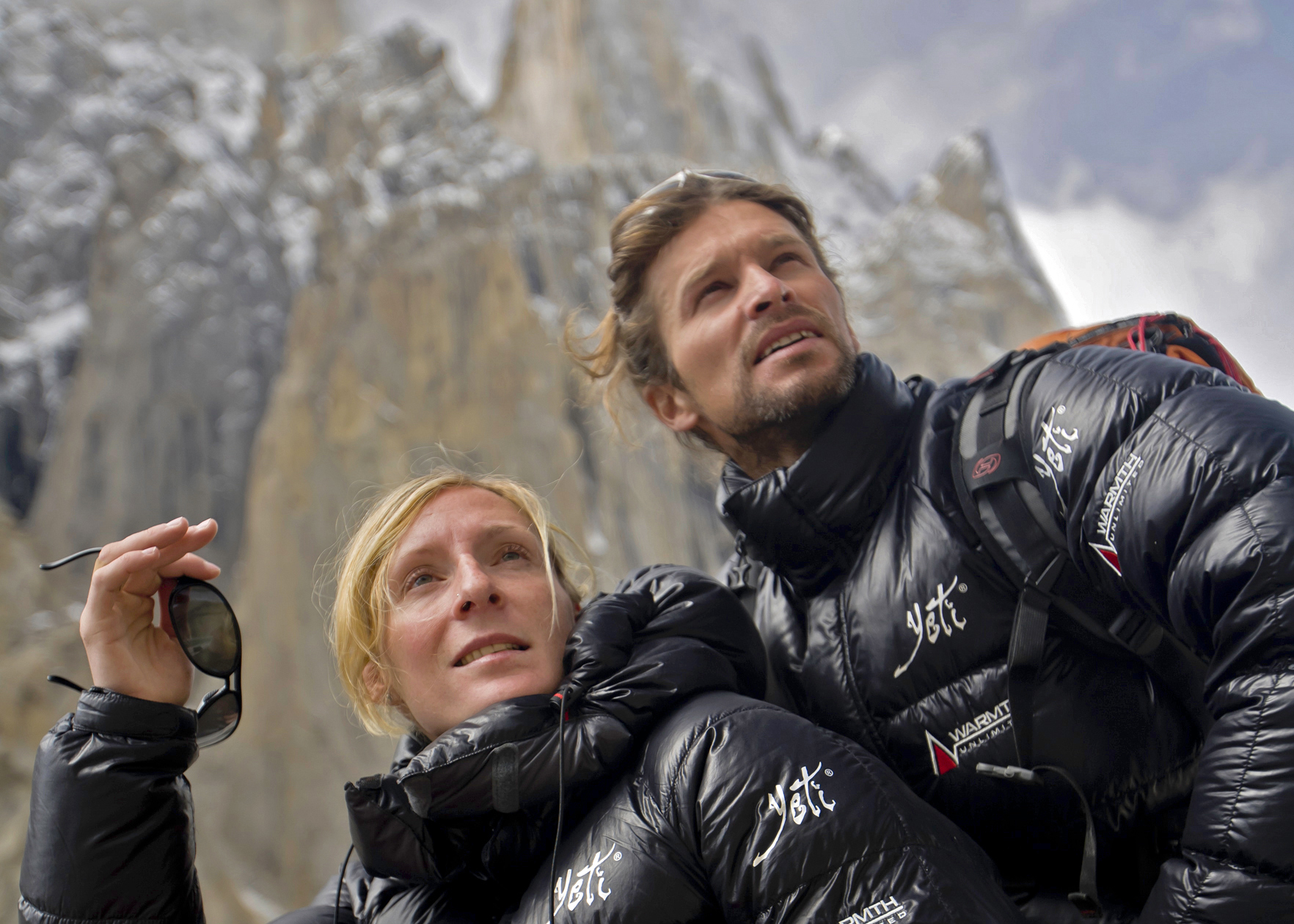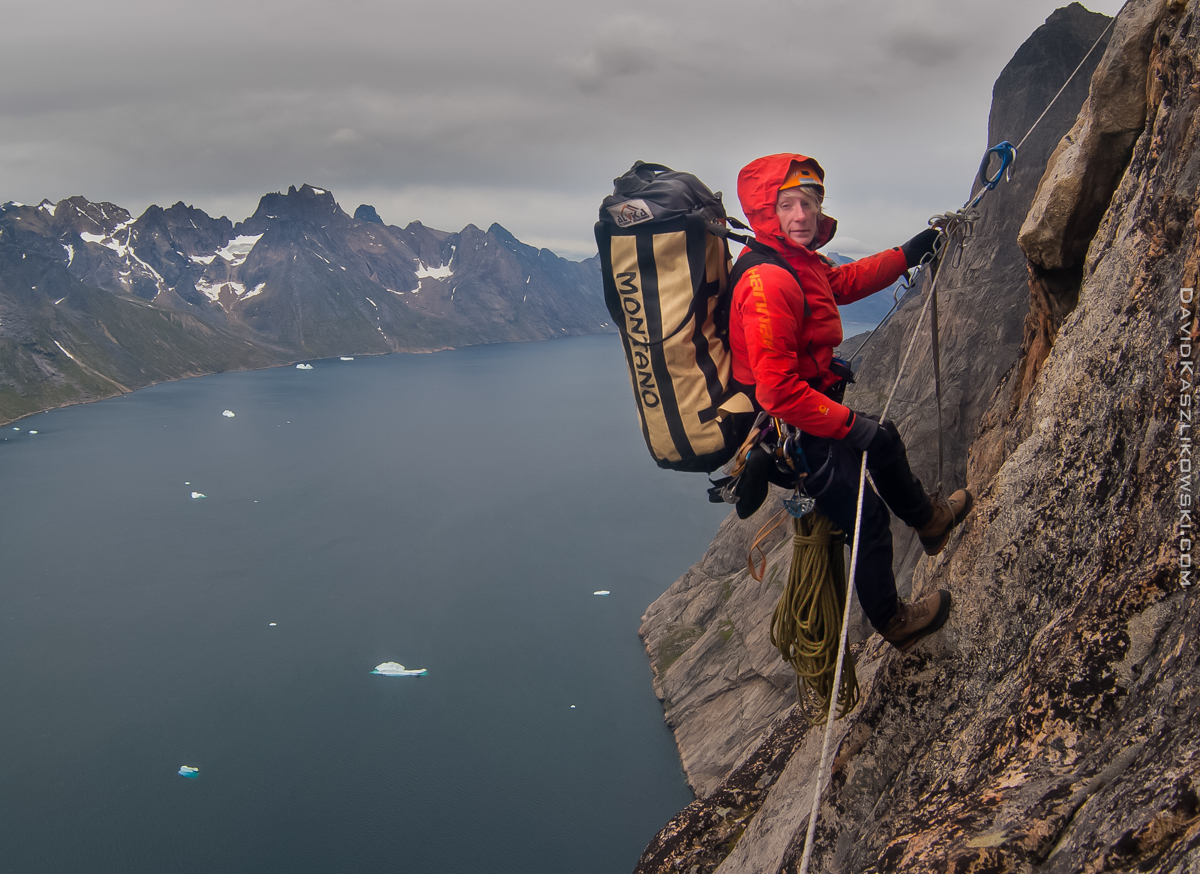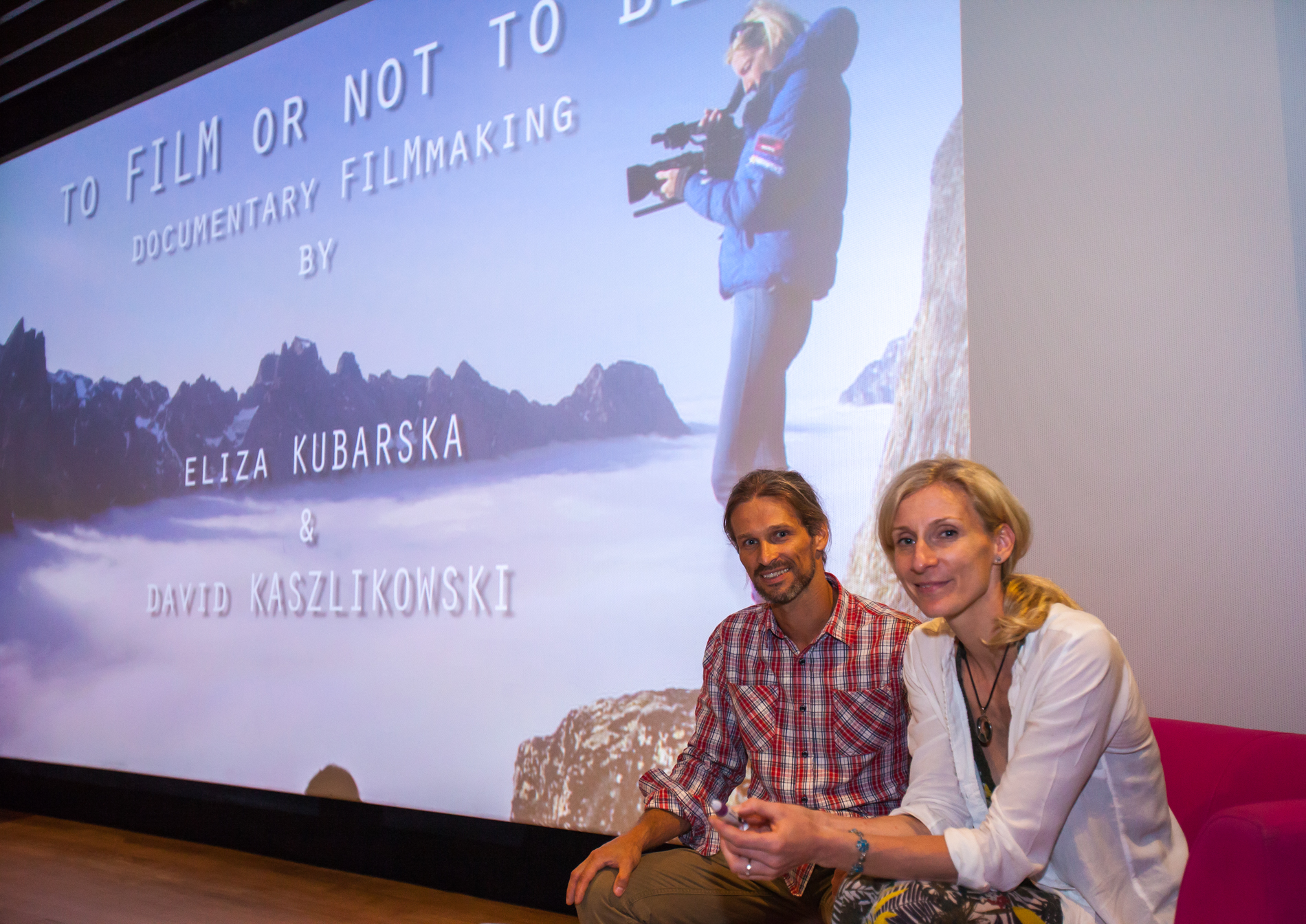 [ENG] 
What's our story ?
In the first decade of XXI century we formed quite unusual alpinist team with a list of first ascents on the big mountains in remote  regions of our planet. Why "unusual" ?  Because most expeditions operate as a group of guys, while our husband and wife team, obviously,  consists of only 2 people ;-). We've been exploring, climbing, photographing in mountains of  Western Africa, Himalaya, Greenland, Alaska, Jordan, Borneo, Malaysia.
Some of our expeditions were extremaly difficult. Some successful and awarded, others failed…  Our talk  is mostly a positive story, but never avoids 'dark' side of "adventure bussiness".  After all – as wisemen said – it is failure which teaches us more than any success.
In the last decade we documented most of our  expeditions on camera. David's  pictures has been published worldwide in mags such as: National Geographic, Nat Geo Traveler (Polish editions), The Guardian, The Daily Mail, Outside magazine…  His work appeared also on the front covers of the world biggest mountain magazines such as: Alpinist, Rock+Ice, Vertical, Desnivel … Our  filmmaking experience  (including Eliza's award winning documentaries)  created another portion of inspiring stories to share.
Expeditions to "the end of the world", mountain dangers,  instant problem solving – all those issues draw a perfect metaphor for crisis management and strategy in bussines and everyday life.
Let us inspire your audience !
[PL]
O czym opowiadamy?
 Po roku 2000 w wyniku pasji do wspinaczki i podróży stworzyliśmy skuteczny zespół eksploracyjny by jako jako jedni z nielicznych polskich alpinistów wytyczać nowe drogi w niezdobytych, lub rzadko eksplorowanych rejonach górskich (więcej o nas tu). Realizowaliśmy wyprawy w miejsca takie jak Himalaje, Afryka Zachodnia, Alaska,  Jordania, Grenlandia, Malezja, Meksyk, Borneo…
Jednocześnie nasza praca z kamerą, fotografia ekspedycji i sportów "przygodowych" oraz nagradzane na światowych festiwalach filmy Elizy stworzyły bazę do inspirujących opowieści prezentowanych z humorem i w swobodnej atmosferze.
Wyprawy "na krańce świata" – szczególnie te górskie – są kolorowe i pełne przygód.  Jednak większość z nich nie odbywa się bez ryzyka, nieprzewidzianych zdarzeń czy zmagań z zagrożeniami. Niemal każda wyprawa wymaga improwizacji, podejmowania szybkich decyzji, skutecznego rozwiązywania logistycznych problemów. Wszystko to jest celną metaforą kryzysowego zarządzania i strategii w biznesie, a w efekcie składa się na interesującą opowieść o realizacji marzeń.
Staramy się aby często powtarzane hasło: "podróże kształcą" po naszym pokazie nabrało dla Państwa nowego znaczenia. Nie obawiajcie się jednak akademickiego wykładu, nasza prezentacja to przede wszystkim rozrywka.
Zapraszamy na inspirujące spotkanie !